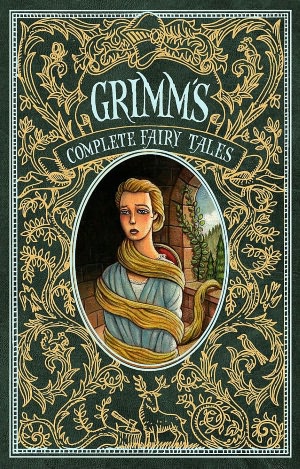 This year is the 200th anniversary of the publication of
Children's and Household Tales,
better known to us as
Grimm's Fairy Tales
. These tales were collected, edited and published over the course many years from many sources. The brothers were trying to correlate these myths and tales to national identity. These tales which range from simple moral stories to gory horrifying cautionary tales seem to reflect the age in which they were first told. Fast forward 200 years later and many of these stories are still popular today such as Cinderella, Rapunzel, Sleeping Beauty, Hansel and Gretel, and many many others. There are also many less well known tales which are a lot of fun to explore. Another popular way to tell these stories is to rewrite them, either modernize them, expand them, or completely rework them...to be honest that is exactly what the Grimm brothers did to the tales they collected, they edited several of them to make them more acceptable to their current time period. Here are some reworkings of a few of Grimm's tales.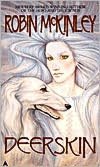 Allerleirauh
(Thousandfurs) is a tale of a girl who makes herself a cloak from every type of fur to hide from her father who wishes to marry her (I know EW!).
Deerskin
is a novel length retelling of this story. This is an adult version of the tale (although one could argue there is no good way to tell this story to a child) and it deals more with the princess finding her own inner strength then the more Cinderella like aspects of the original story.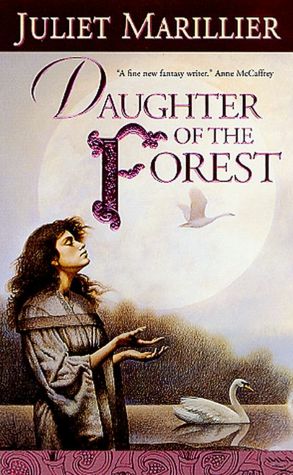 The Six Swans
is a story of a girl who goes through many hardships, including voluntarily staying silent for years to bring her transformed brothers back to their human forms. Daughter of the Forest which you can find out how much I love
here
is one of the best re imaginings of an old tale I have read in a very long time. It keeps every aspect of the plot while fleshing out the characters and places.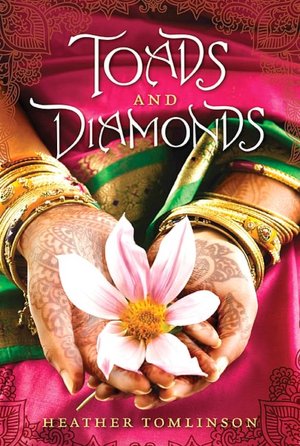 Mother Hulda
is a variant on the
Diamonds and Toads
type story about a good girl who gets rewarded with gold and/or jewels and a lazy girl who is punished with pitch and/or toads. I like
Toads and Diamonds
because it changes the setting to India which gives it a special flavor all its own.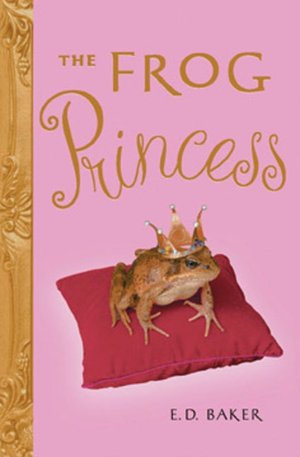 The Frog King or Iron Henry
is the classic story of girl meets frog and is repulsed and throws it against the wall oddly this originally is what transforms him back into a prince, not a kiss as in later versions.
The Frog Princess
is a pretty hilarious reversal of the original stories premise I read this one pretty quick, but it is kid appropriate so it might be fun to read with your little prince/princess.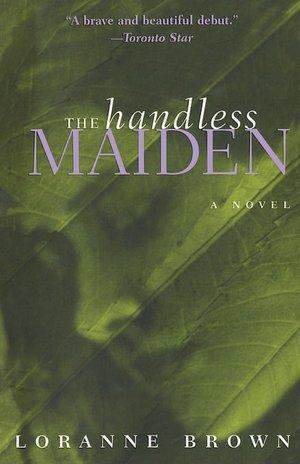 The Girl Without Hands
is one of the more gory/disturbing of the Grimm stories, not one you want to read the kiddies before bed.
The Handless Maiden
is the most modern retelling in this list and completely reworks the story into something brand new. The themes of the original are still there though.
There are obviously many many many adaptions of these stories and when you get into the short stories (all of the ones on this list are novel length) you can find more of the lesser known tales as well. I think having knowledge of the originals as well as updating them is important because it shows us where we come from and the various changes that have been made to get where we are now.
What is your favorite Grimm fairy tale? What is your favorite adaption? How many variants one one story do you think they can possibly have?